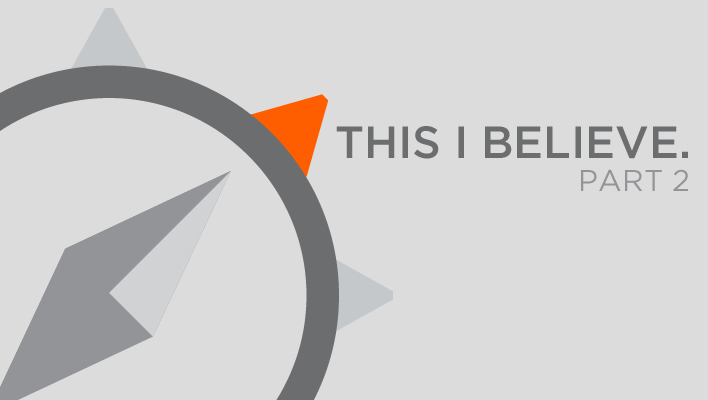 This is the second of four posts by Jonathan Terrell, President of KCIC, drawn from his essay "Entrepreneurship As The Privilege of Creating Community."
It also is a huge privilege to be an entrepreneur in the USA.
I am an immigrant to this great country, and recently crossed a milestone: I have now lived more of my life outside of my country of origin, Britain, than in it — mainly in the USA. I became an American citizen about 15 years ago.
Much as we might be tempted to complain about the business environment in our country, it is still an encouraging place to start a business. All you really need to start a business in America is an idea, a customer, and some money.  It really is that simple. And while entrepreneurship is alive in Britain, in some many places in the world, it is not so easy to start a business – either due to bureaucracy, economic stagnation, or an absence of the due process of law.
But the privilege of being an American entrepreneur goes much further than that. As I have not only survived over the years, but prospered, the default reaction of Americans to me has been: "That's great," "Good for you," "We are happy for you," or some version thereof. That would most certainly not be the reaction to a successful immigrant in any of the other countries I have lived or visited. This is, in my experience, a peculiarly American characteristic: to applaud the success of a foreigner. It's warm, it's heartening, and it's surprising. So for these reasons, it is a privilege to be an entrepreneur in the USA.
To read Jonathan's complete essay, including his list of the 15 things he believes, please click here.
Click here to read the previous post in this series.