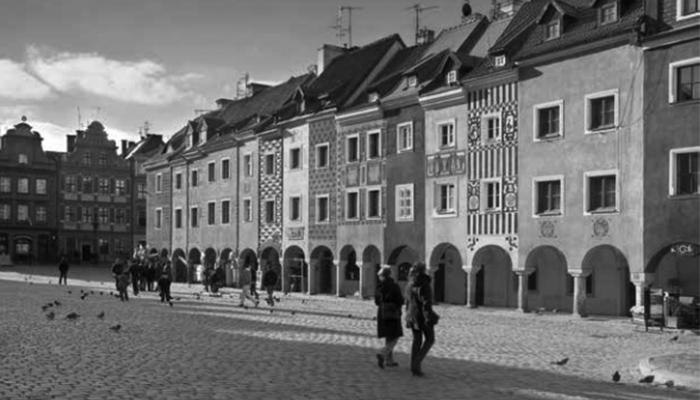 Recently, PricewaterhouseCoopers ("PwC") released the ninth addition of its "Survey of Discontinued Insurance Business in Europe" and, as an avid watcher of schemes of arrangement, I gave it a close read.
With the sanctioning of the Independent scheme and the slow, but steady, progress of the Orion schemes (don't forget that the hearing to sanction the scheme vote assessments is Oct. 28), two of the last remaining large insolvent UK portfolios may soon be resolved. Coupled with the lack of solvent schemes in recent years, one must wonder if schemes of arrangement are going extinct, even in the face of a run-off market that continues to grow.
Scheme Slowdown
PwC itself notes the drastic decline in schemes of arrangement since its first edition, citing regulatory barriers such as the Prudential Regulation Authority's papers on its approach to evaluating schemes of arrangement. Certainly the British Aviation and Scottish Lion decisions have also contributed to the slowdown. I have been monitoring schemes of arrangement since 2004, and it is fair to say that the scheme process takes much longer now than it did 11 years ago. Even if a company can succeed in navigating the scheme process, it can take years to unlock any capital not used to pay claims. The scheme option, which was once viewed as an attractive option for shareholders looking to release capital pent up in run-off companies, is no longer considered such a great idea.
The Rise of Business Transfers
The demise of the scheme is mirrored by the ascent of the Part VII business transfer and specialty run-off managers like Resolute, QBE and Enstar. A Part VII business transfer, unlike a scheme of arrangement, does not require the consent of an insurance companies' creditors. Instead, an independent expert is tasked with evaluating whether the proposal to transfer business will harm policyholders of both the company transferring the business and the one receiving it. Policyholders do have a chance to voice their opinions at a sanctioning hearing. PwC's survey indicates that 60 percent of its respondents in the UK and Ireland have considered a business transfer as a solution to their run-off liabilities and 70 percent of those considerations were in the last year. The survey predicts that there will be a high volume of transfers over the next one to two years as a result of Solvency II becoming effective in January 2016.
Good for Policyholders?
The popularity of these business transfers raises the question of whether they are good for policyholders, or at the very least preferable to a scheme of arrangement. Years ago, I was of the belief that such transfers were merely a precursor to a solvent scheme of arrangement, particularly when a company that had previously managed solvent schemes was acquiring a new legacy book of business, and so I viewed transfers with suspicion. Now, the transfers are more often being used to consolidate legacy books of business into a single company or as vehicles for run-off managers to acquire new books of business to handle. However, the lack of a voting process to seek creditor approval may alarm some policyholders. Whereas schemes maintain at least the illusion of policyholder approval, business transfers do not require a similar process. Schemes are also well advertised in publications like Business Insurance or The Wall Street Journal; information on business transfers can be much harder to find. Still, at least the insurance stays in place, even if it might be harder to find out who is now responsible.
Expect More Innovation
So where do we go from here? It appears that business transfers will continue to be utilized by European insurance companies to better manage or eliminate their run-off responsibilities. The survey also raises the possibility of a certain kind of solvent voluntary liquidation as an alternative to a scheme; this would be an unwelcome development for policyholders. Insurers will continue to reevaluate their businesses in light of Solvency II. As the run-off market continues to grow, we can expect some more innovation in exit strategies as the desire to simplify operations and gain access to tied-up capital continues.
How has the decline of schemes of arrangement affected your business? What about the rise of Part VII business transfers?