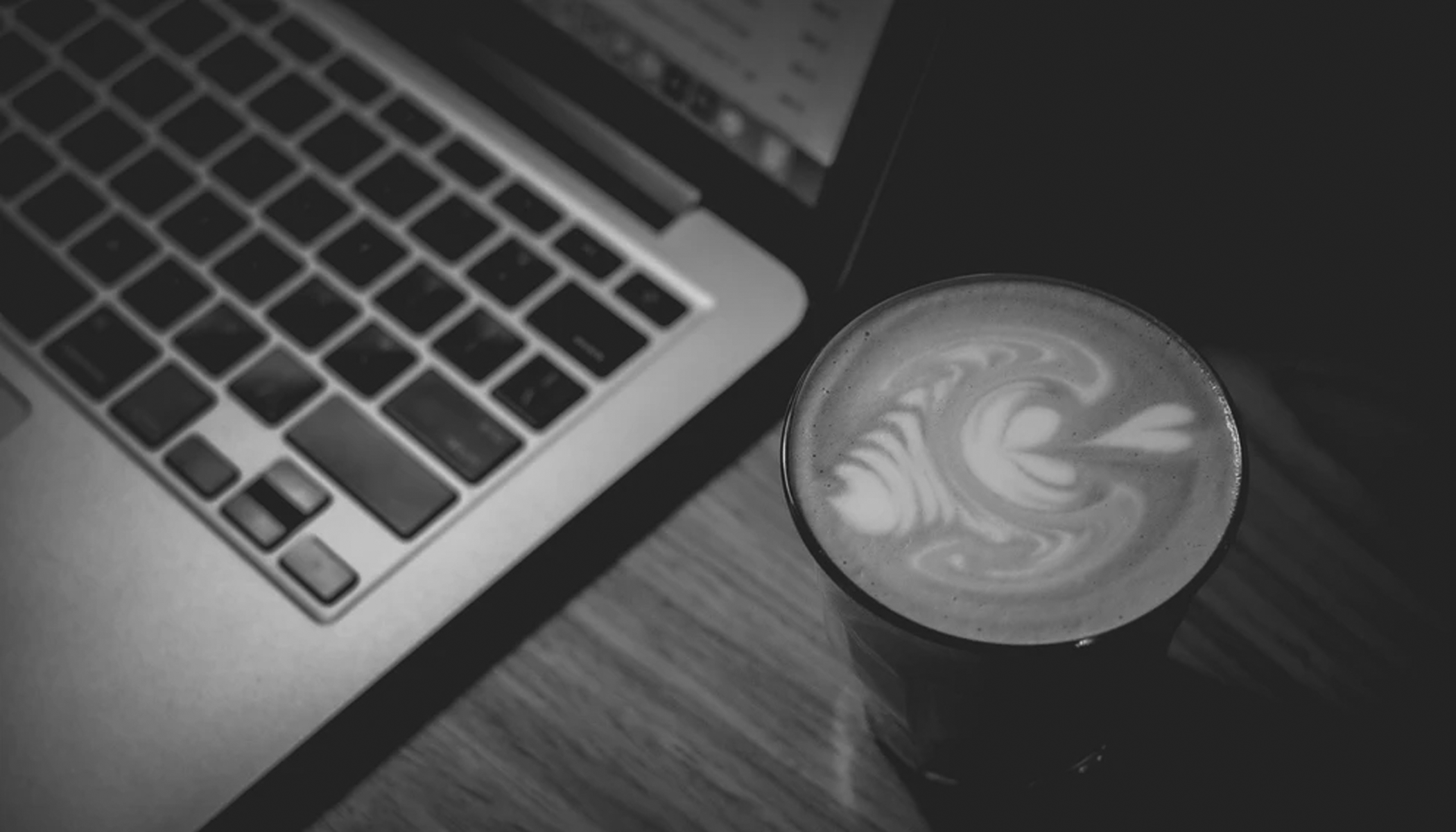 When this year began, I did not imagine referring to it as "the year of the Webinar/Virtual Conference," but as health and safety restrictions remain in place for gatherings due to COVID-19, we have adapted to such circumstances. As the last month of 2020 began, I was excited to speak, once again, at a Perrin Conference – this time at the New York Asbestos Litigation Conference on December 8. I, along with members of both the defense and plaintiffs' bar and of the insurance industry, presented as part of The New York Overview panel that discussed high level trends in 2020 and a look forward. For my part, I talked through national filing statistics for 2020, as well as a deep dive into New York state and New York City Asbestos Litigation (NYCAL).
2020 has been an interesting year in asbestos litigation in New York. For one thing, while nationally we have seen a 12% decrease in asbestos filings this year, New York has only experienced a 5% decrease and NYCAL has actually experienced  a 2% increase (comparing data as of October 31st each year). 2020 has also brought a new coordinating judge for NYCAL and a revised version of the Standards of Civility for the state as a whole. In fact, these Standards of Civility were the first topic discussed at the conference, with co-chair Jennifer Darger offering some poignant remarks regarding the new standards and the importance of setting an example of civility – a very apt way to begin a conference with both sides of the litigation in attendance. The existing standards were expanded to cover not only litigation, but also transactional and other non-litigation settings and communications which have changed drastically since the 1997 version of the Standards due to technological advancements.
For me, the Perrin New York Asbestos Litigation conference marked the last time KCIC would present our asbestos filing statistics this year. The next time we update our statistics and report will be our annual Asbestos Litigation Year in Review in early 2021. While virtual conference programs like Perrin's have kept us informed and engaged throughout this year, I look forward to the day we can all connect in person again.