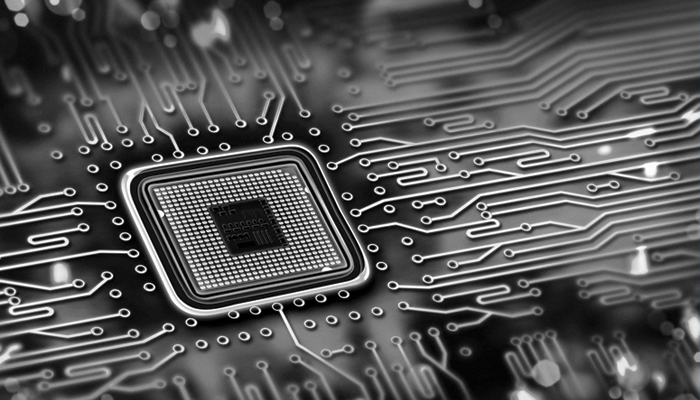 JP Morgan Chase & Co. just launched a software program, Contract Intelligence (COIN), that uses machine learning to review and evaluate commercial loan agreements. Previously, lawyers and financial loan officers performed these contract reviews. With the onset of COIN, however, documents are reviewed in seconds, eliminating an estimated 360,000 hours of work per year. Talk about improved efficiency!
Machine learning and data mining have rapidly become technology buzzwords. If you don't know the phrases already, you will need to learn them soon. More than ever before, there is so much information available to us. We need to find new ways for data to be extracted, analyzed and optimized. In basic terms, machine learning is a type of artificial intelligence (AI) that allows computers to learn on their own and independently adapt when exposed to new data. It can predict future outcomes. Data mining focuses on the properties of existing data sets and looks for patterns to explain anomalies. If you'd like to know more, visit the north end of KCIC's office, where our technologists will give you more details than you ever thought imaginable!
While software that uses machine learning is incredibly promising and will dramatically make processes more efficient over time, I think it's important to realize is that it's not going to be implemented everywhere overnight, and it's not going to eliminate the need for human involvement. It will, however, change the role that employees play in certain processes. For example, KCIC processes approximately 5,000 asbestos lawsuit filings per year. Instead of an employee manually entering data from the complaint into the database, we could create a program to capture that data in the first instance. An employee could then review or, alternatively, the program might prompt an employee with recommendations, for example: "that looks like secondary exposure, should that be captured?" Since lawsuit filings are not the same for all jurisdictions or plaintiff firms, however, the program would have to properly identify the complaint form to be able to extract the data. The finished product would reduce the time spent on data entry tasks and shift that time to problem-solving projects. What is left is a simple concept, but not a simple execution.
Last month KCIC released our "Asbestos Litigation: 2016 Year in Review" report, which analyzed filing trends by disease, jurisdiction, plaintiff counsel, and much more. Using various data mining techniques, we identified those trends and patterns across the country. Even so, we know that we are merely scratching the surface with what we can discover in the industry. In future years, I fully expect us to continue fine-tuning our data mining practices to find more relationships and patterns not only in this dataset but in others, such as settlements, as well. I can also see us using machine learning to some degree for forecasting. Do I expect us to ever just click a button and then simply have a computer generate the report for us? Absolutely not. There are certain trends, findings and historical knowledge that you cannot systematically set up or program. The key for future analyses by KCIC and other companies, however, will be to strike the right balance between human judgment and machine learning to efficiently produce the most comprehensive and innovative solutions.
Technology has always been one of KCIC's strategic priorities, and the potential of machine learning combined with predictive data analytics is something that truly motivates and energizes our team on a daily basis. I'm a big believer in the Walt Disney quote: "If you can dream it, you can do it." What's most exciting with technology advancements like machine learning is that dreams can become reality in far less time than we previously thought. It also means that we must continue dreaming bigger and more often!
Stayed tuned to find out what dreams KCIC has up its sleeve for the future …