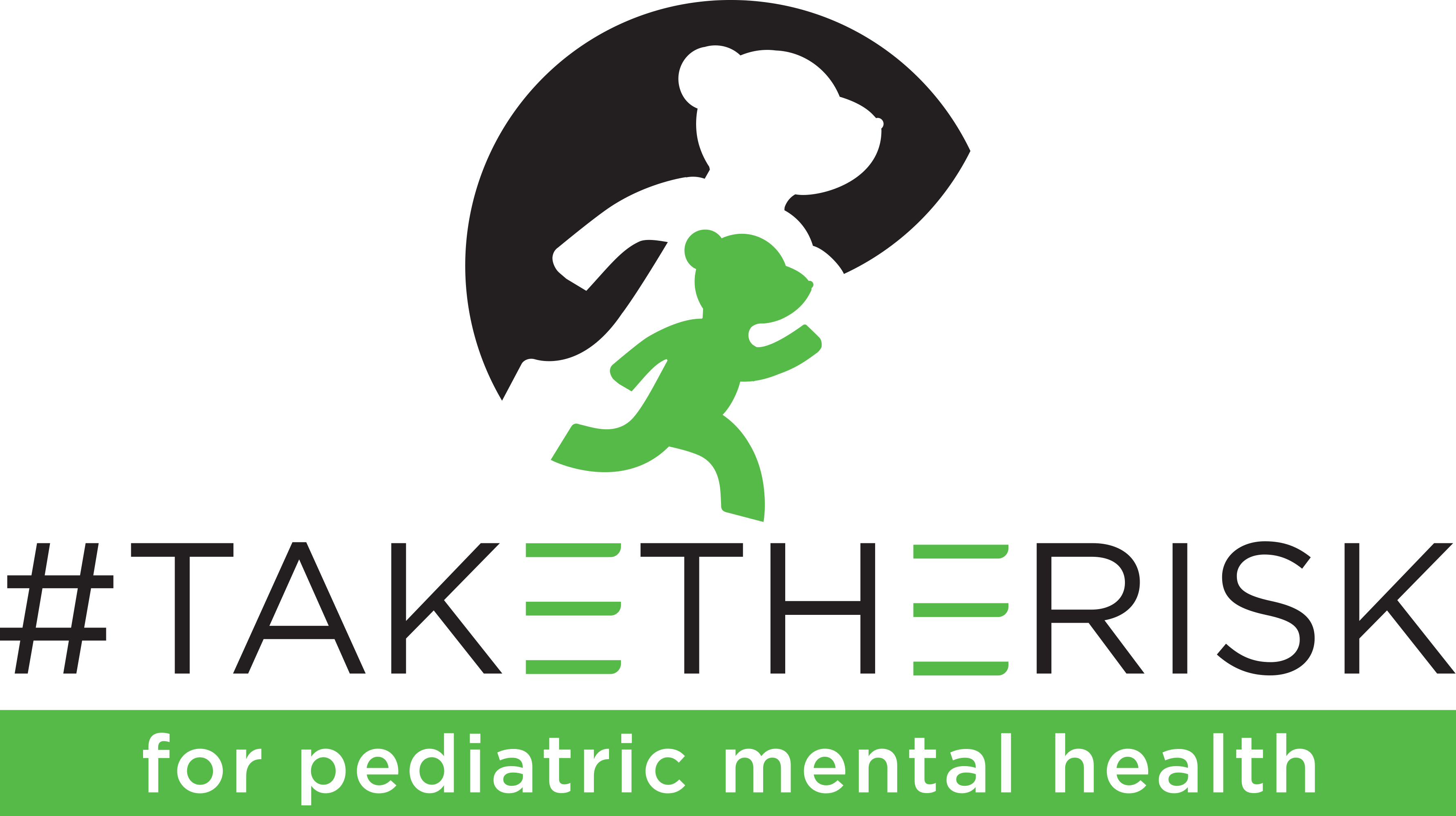 This Saturday KCIC will be participating in the Race for Every Child, an annual 5K run/walk that raises funds and awareness for Children's National Hospital. KCIC has participated every year, making it a fall tradition for our team.  This year bears some exciting developments, as Jonathan and Christine Terrell are co-chairs of the race and have  aligned it to their support of pediatric mental health awareness as part of their Take The Risk campaign. KCIC has joined with other friends and colleagues to all run together as part of Team Take the Risk.
As part of our commitment to pediatric mental health support and initiatives, we are excited to announce that there will be a mental health tent in the activities area staffed with psychologists and psychiatrists, where families will be able to learn more about pediatric mental health and the services available through Children's National. This will be the first year that this will be available at the race and we encourage all runners and their families to stop by.
At KCIC we had a couple of fun events that helped raise money for Children's National.  Employees donated items and experiences ranging from baked goods to rock climbing (as well as highly coveted Nationals playoff tickets!) to a company-wide raffle, with all ticket sales going directly to Team Take the Risk. This was a great way to donate items that interest members at KCIC, create new connections within the company, and help raise funds for a great cause! We were able to raise over $1,500 for the Take the Risk Team.
We hope to see everyone this Saturday - you can donate to this cause here. Come on out to the race to support, and you might even have a celebrity spotting of Jonathan and Christine's dog, Pepper!