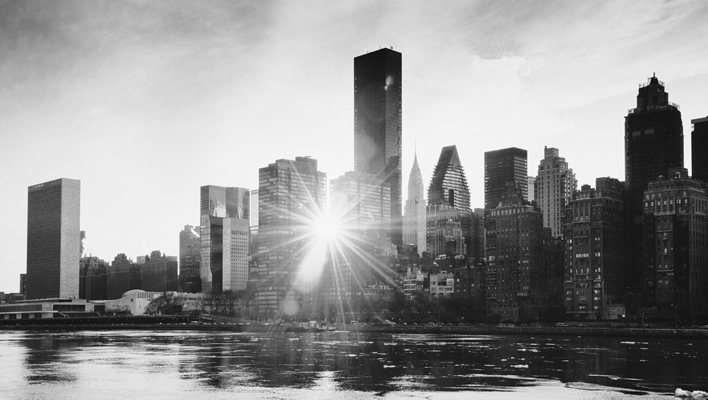 It is said that sunshine is the best disinfectant. That is proving true in New York, where a certain high-level political corruption case has taken a dramatic new turn.
Just two months ago, I wrote about my hope that the case would pull the curtain back on the wider asbestos litigation game in that state — indeed, across the U.S.
Now The Wall Street Journal reports that 45 firms representing 200 asbestos defendants have filed a motion to halt all asbestos proceedings in New York for 60 days. Their intent: to provide time to investigate and fix the rigged New York City Asbestos Litigation system, which they allege favors a single tort firm — the same firm that has benefitted from a cozy association with the politician at the center of the corruption case.
Calls for reform represent a huge leap. Let's see if New York can finish the job — cleaning up its asbestos docket at the same time that it cleans house at the highest levels of state government.