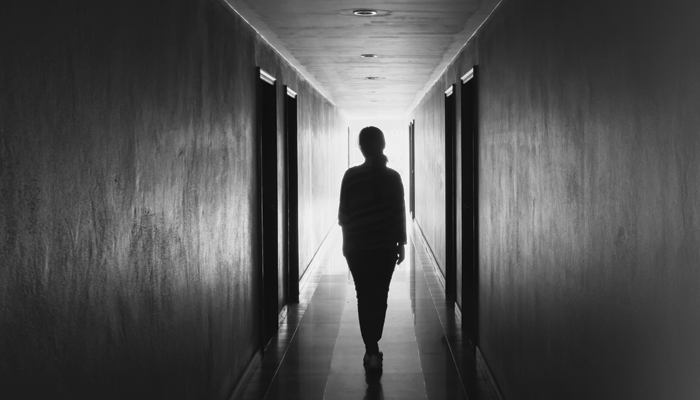 On October 28, I will be a co-chair and my colleague Nick Sochurek and I will both be panel speakers at Perrin's Sexual Abuse Litigation and Coverage Conference, which will take place in New York.
KCIC is also sponsoring this important gathering, as we have previous Perrin conferences on this topic in January 2020 and last March.
These are difficult but necessary conversations. Tragically, working with sexual abuse claims has become a regular part of the insurance coverage litigation industry. Convening thought leaders from all perspectives and constituencies—leading attorneys, insurance professionals, consultants, and others—is an opportunity to face it directly, together.
That morning, Nick will be on a panel titled "Finding and Organizing Coverage." Nick and his fellow panelists will discuss:
Lost/missing policies, archaeology, policy terms
Using technology to organize document review and data extraction
The insurer's perspective on lost policy searches
Common issues that arise when seeking lost policies
Later that afternoon I will be speaking on the closing panel, "Practical Issues Relating to Liability Insurance with Institutional Insureds".  My fellow panelists and I will address issues related to case management, valuation and bankruptcy in cases involving larger institutions.
I continue to be proud of KCIC for the impactful work we do to help with the compensation process for sexual abuse victims—giving clients the tools they need to compassionately analyze claims of abuse and secure compensation for survivors from insurance, where it exists.
I hope to see you on October 28.