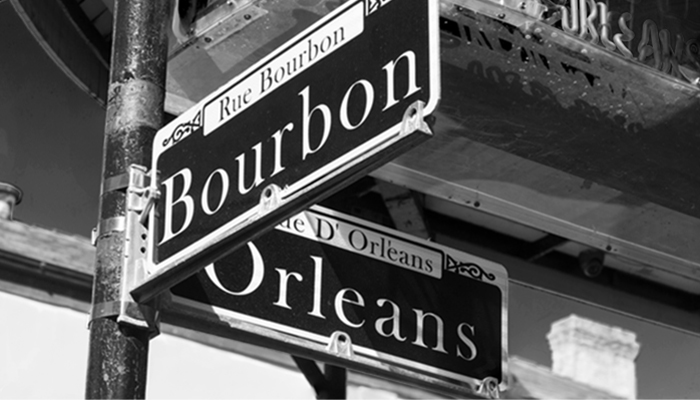 KCIC is excited to be heading down to New Orleans for the DRI Asbestos Medicine Conference beginning November 10. This annual gathering of the asbestos defense bar is a valuable and unique opportunity to learn and share perspectives of the defendant companies and their counsel, and for us to have quality, face-to-face time with clients and defense firms. Six members of KCIC will be traveling down for the conference.
We are also really excited to launch the latest addition to our Ligado Platform, the Bankruptcy Evidence Verification tool (BEV). This product is the result of a year-long effort to put tools into the hands of defense counsel, enabling them to take more targeted depositions by maintaining in the evidentiary record evidence of exposure to the products of bankrupt companies. Stay tuned for a more extensive blog post and announcement in the coming days.
As in previous years, we also will be attending the half-day Asbestos Defense Strategic Summit put on by Perrin Conferences. I will be speaking on the opening panel about 2016 Asbestos National Litigation Trends. I plan on updating the statistics that we shared at the Perrin Conference in San Francisco to reflect filing trends through the third quarter. I will also be discussing the implications of the recent Kaiser Gypsum bankruptcy, and ways in which the defense bar might collaborate to assure evidence of exposure to bankrupt companies' products doesn't disappear from the record.
Along the way, we plan on attending many meetings with local counsel for our clients, as well as cocktail parties and visits to a few of New Orleans' great restaurants. Laissez les bons temps se rouler!