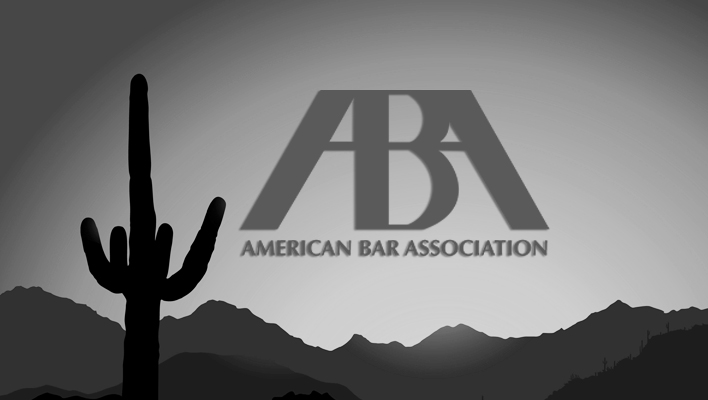 KCIC will once again be at the ABA Section of Litigation – Insurance Coverage Litigation Committee CLE Seminar at Loews Ventana Canyon Resort in Tucson, Ariz. The conference takes place next week, February 27- March 2. KCIC is an event sponsor and will host a pre-event cocktail reception from 5-6:30 pm on February 27, at the Cascades Lounge.
On Friday I look forward to leading a Roundtable Lunch discussion with Adrian Azer of Haynes and Boone LLP titled "Current Coverage Challenges with Sexual Abuse Claims.  The panel will discuss coverage issues with sexual abuse claims including definition of occurrence and Bodily Injury/Personal Injury, allocation, trigger, named and additional insureds, and expected or intended exclusions. 
Jonathan Terrell, Nancy Gutzler, and Nicholas Sochurek will be joining me this year from KCIC.  We look forward to seeing you in Tucson! You can view the entire conference schedule here.