Second Circuit Weighs in on D&O Excess Coverage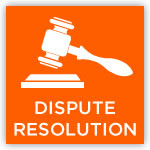 I would like to share my case note on the second circuit preventing policyholders from reaching excess layers because an underlying policy is insolvent even when liability paid by the policyholder exceeds the attachment point. Make sure you are keeping your underlying liability data, documentation of the data, and payment records as policyholder counsel continue to fight this important battle on behalf of their clients. Dealing with underlying policies and Qualcom language can be very tricky.
Do you have any experience successfully navigating around Qualcomm language? If so, please share below.
Click here to view  the ABA's Insurance Coverage – Case Notes page where my case notes on D&O Excess Coverage can  be found.  The case note is also saved here as a PDF.
Just to be safe, hit subscribe
Never miss a post. Get Risky Business tips and insights delivered right to your inbox.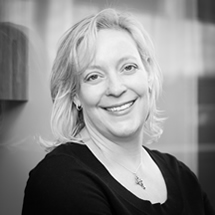 About Elizabeth Hanke
For nearly 25 years, Elizabeth Hanke has been a trusted advisor in both the settlement and litigation arenas, and KCIC clients can always expect her to work passionately on their behalf.
Learn More About Elizabeth