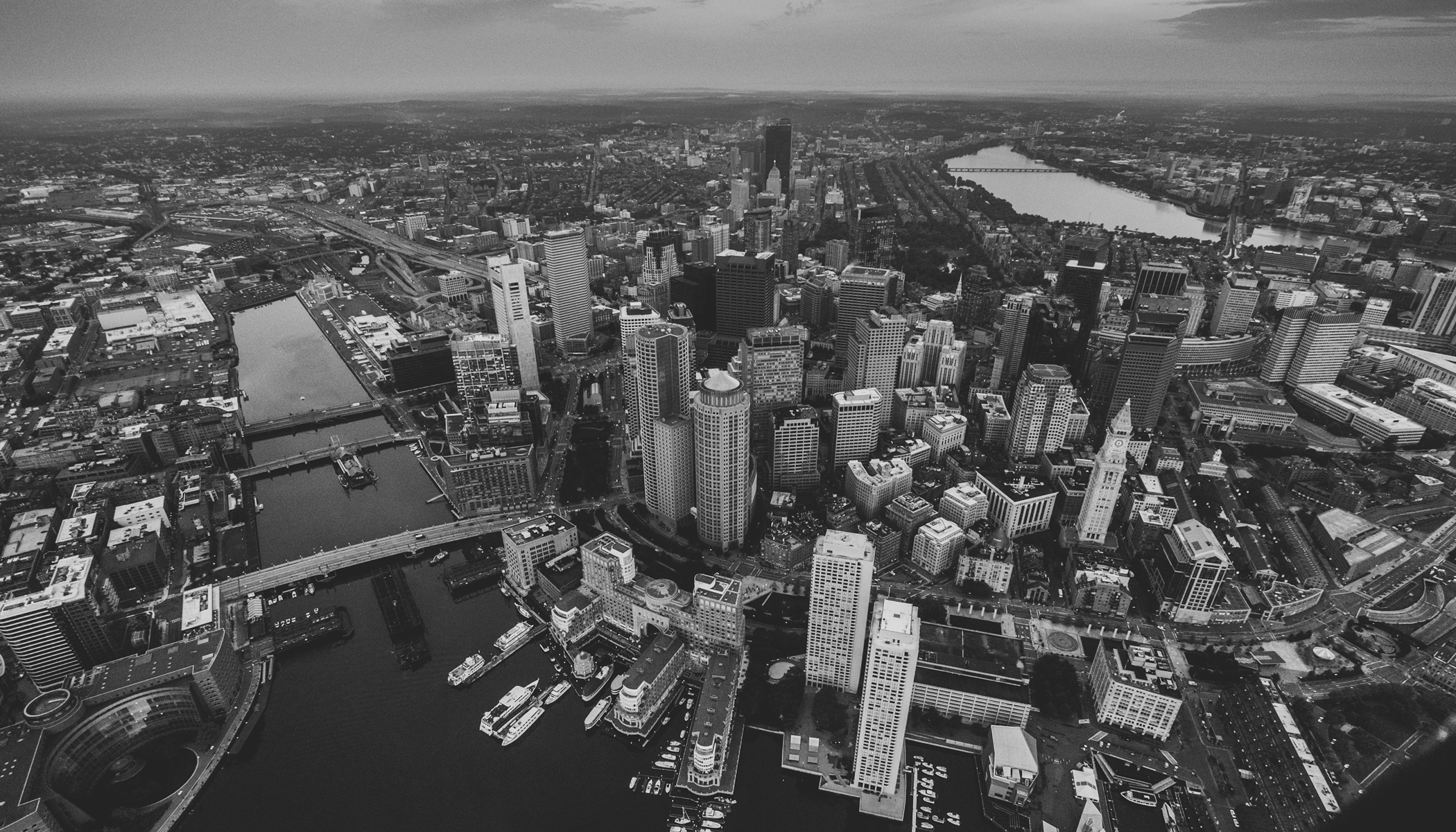 KCIC will be making its annual pilgrimage to the DRI Asbestos Medicine conference next week in Boston.  It is the preeminent conference for the asbestos defense bar, and KCIC will be attending in force as well as exhibiting.
Bit by bit, KCIC has transformed the industry with technology and tools that enable defendants and their counsel to leverage real-time data, technological efficiencies and industry information to better manage their dockets. We house these various tools within our proprietary, industry-leading Ligado Platform. 
Each year at DRI, KCIC launches our latest platform features, and this year we could not be more proud to introduce our latest, a triaging tool for facilitating early identification of a defendant's most dangerous cases. It is not an easy matter to track, identify or manage such dangerous cases when a defendant has 100s or 1000s of pending cases, especially as facts change continuously. Defendants express frustration that they end up identifying their high-risk cases later in the litigation process than needed and would prefer the opportunity to engage in meaningful settlement discussions before a lot of defense costs have been incurred.
KCIC's triaging tool is designed to give defendants and their defense counsel an early alert as soon as dangerous cases are identified – perhaps as soon as the case is served or later as new information becomes known. The algorithm to identify these cases is highly customizable to the individual circumstances of the defense and combines both industry recognized risk factors and ones that are particular to the defendant. The use of this tool will allow defendants to easily track and monitor their identified cases giving them greater peace of mind in the knowledge of what might be coming.
Please plan to stop by the KCIC table for a demo of this or any of our transforming litigation management tools – we will have a bar of KCIC chocolate for you as well.