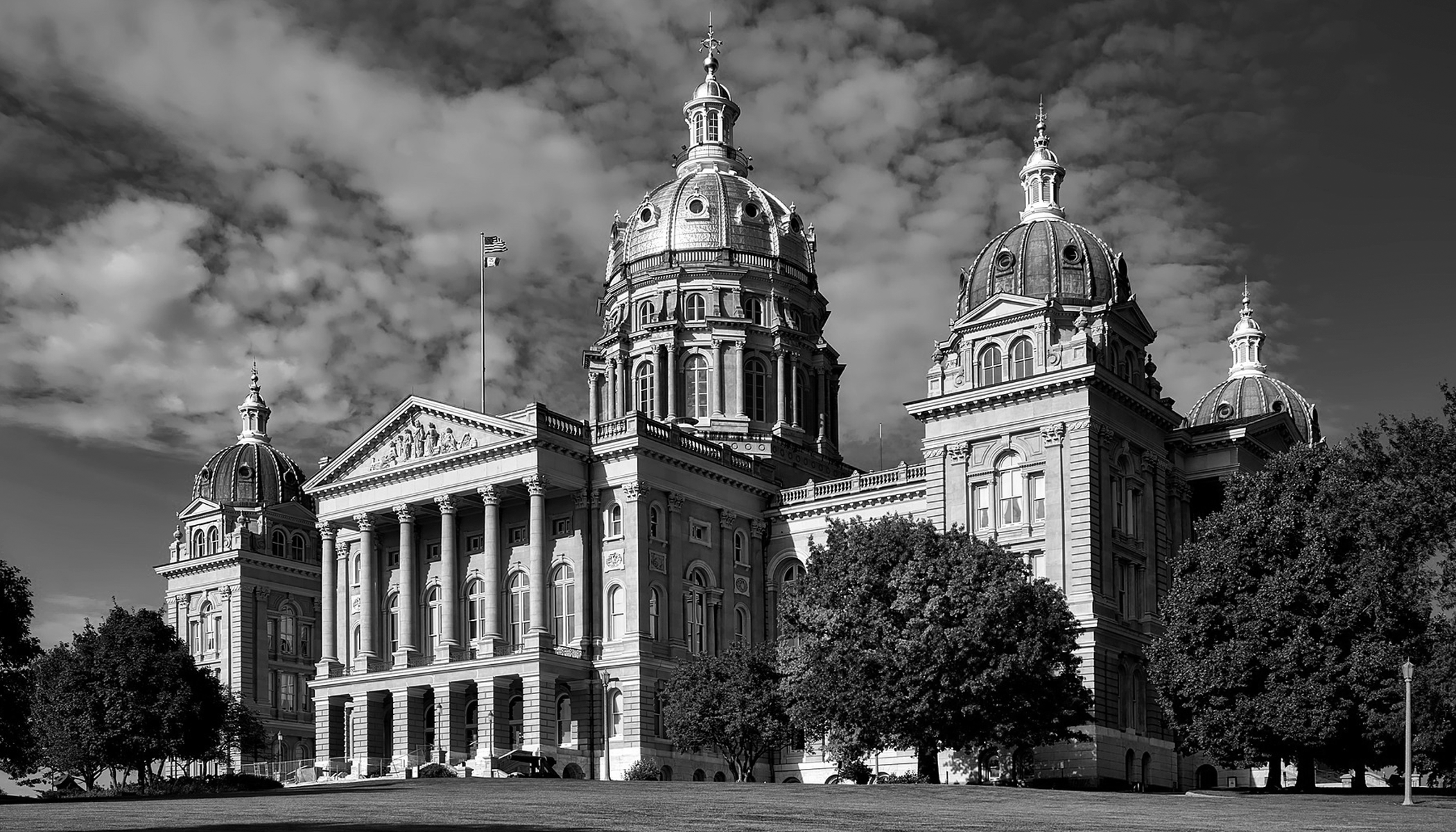 On June 1st, Iowa Governor Kim Reynolds signed SF 2337 into law – a piece of legislation directly addressing the over-naming of defendants on asbestos and silica complaints.  The new Iowa legislation requires that an asbestos lawsuit, both for malignant and non-malignant injuries, includes "a sworn information form specifying the evidence that provides the basis for each claim against each defendant."  This will include specific information regarding the plaintiff's exposure to asbestos – complete with employers, jobsites, product manufacturers and/or sellers, and dates of exposure for each.  If the court finds that a plaintiff has failed to prove a basis for including a defendant on the complaint, the lawsuit will be dismissed with prejudice as to that defendant.  This legislation is the first of its kind to address the over-naming issue directly.  In our last few annual Asbestos Litigation Year in Review reports, we have looked at the number of defendants named on asbestos complaints throughout the country.  Last year, the average number of individual entities named as defendants across all asbestos complaints was 65, where the highest number of defendant companies named on one complaint was 297.  Over the past two years, the average number of asbestos lawsuits filed in the United States per year has been about 4,100.  Given an average of 65 defendants named per complaint, that totals roughly 266,500 transactions that take place each year. 
We have blogged about these transaction costs before, and the same issue is still prevalent today: transaction costs can be extensive. With this type of volume, some courts, like Baltimore City, MD, are finding themselves having to clear out a massive backlog of unresolved cases, while others, like Madison County, IL, are so back logged that there can be significant wait times for getting trial dates. Beyond the effect on the courts themselves, defendants need to file answers in the court when they are named, leading them to incur additional costs defending the lawsuits as they work to get the cases resolved. Worse, many initial pleadings do not indicate where or how a plaintiff was exposed to a defendant's product or location and it is often speculated that plaintiff firms have templates for what companies get named in each jurisdiction.  With legislation like SF 2337 in Iowa, specific evidence must be given as to why each defendant is included, which will hopefully lead to fewer defendants having to pay court and defense counsel fees simply to get dismissed from lawsuits they never should have been a party to in the first place.
Though Iowa is not by any stretch a top location for asbestos claims (with only a few such lawsuits filed in 2019) and tends to name fewer defendants than the national average (naming 46 companies on average over the past two years), this legislation could significantly reduce their transaction costs. This is also not the first piece of tort reform related to asbestos litigation enacted in Iowa.  In 2017, the enactment of SF 376 added bankruptcy trust transparency rules, as well as new requirements for non-malignant claims and limitations on liability of third-party product manufacturers.  
Iowa's SF 2337 is another step in the right direction for tort reform concerning asbestos litigation.  It will be interesting to see if other states, particularly those with a higher volume of asbestos lawsuits per year, will begin to see similar pieces of legislature brought forth.  KCIC will continue to monitor and report on any such activity.