Live Webinar -  Sexual Abuse Litigation Reform: Insurance Coverage and COVID-19 Updates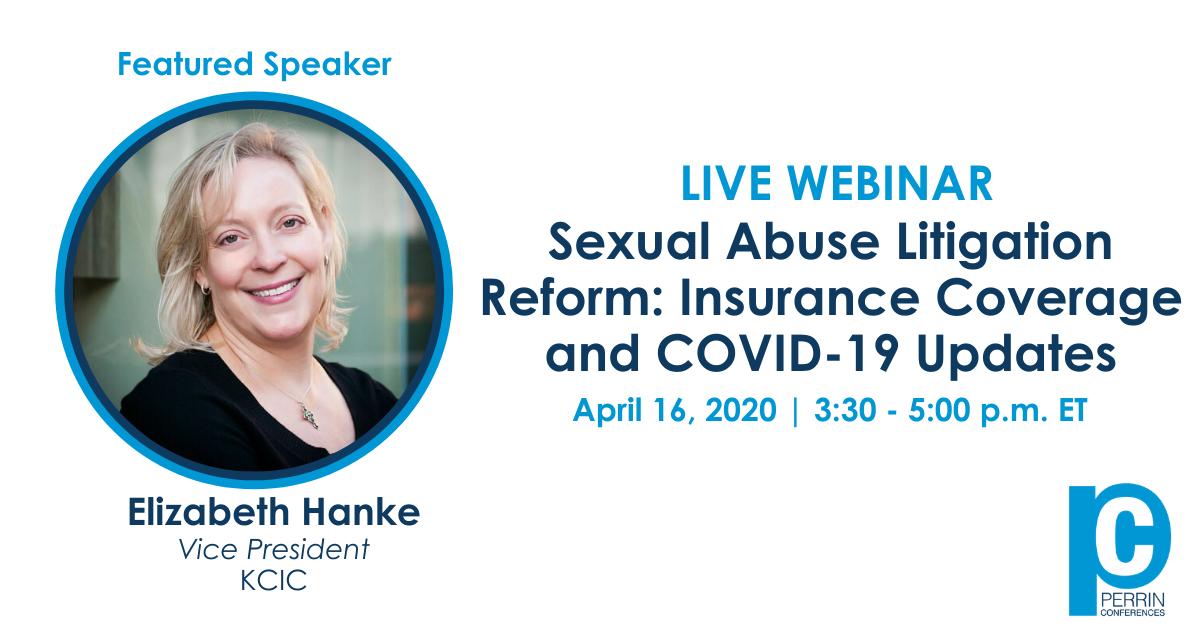 This webinar will provide an in-depth analysis of current sexual abuse litigation including:  
An overview of current sexual abuse litigation and expectation of how COVD-19 may impact it
Child Victims Act, New York City Litigation
Types of insurance policies available to meet the claims, including general liability and D&O
Tips for maximizing coverage and attending to lost policies and allocation issues
Proactive steps to reduce exposure driving sexual abuse litigation and create a safer workplace
Please visit Perrin's website to register for this event. We look forward to you joining!  
Just to be safe, hit subscribe
Never miss a post. Get Risky Business tips and insights delivered right to your inbox.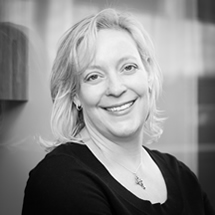 About Elizabeth Hanke
For nearly 25 years, Elizabeth Hanke has been a trusted advisor in both the settlement and litigation arenas, and KCIC clients can always expect her to work passionately on their behalf.
Learn More About Elizabeth