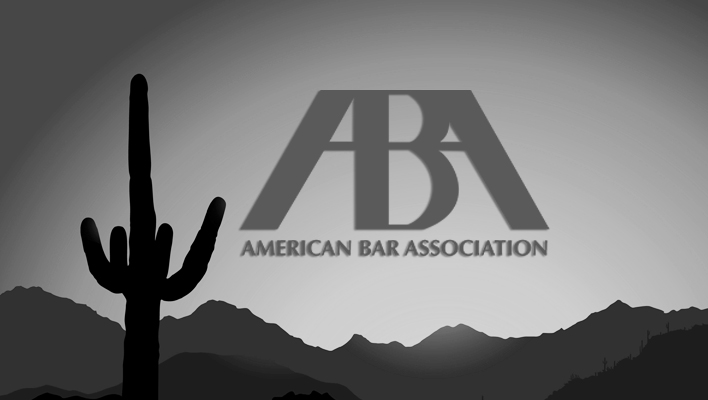 Each March, KCIC looks forward to attending the American Bar Association Insurance Coverage Litigation Committee CLE Seminar in Tucson, with its high-quality programing and opportunities to see many familiar faces from throughout the industry. 
This year, we will still see the faces of many specialists in this field — albeit on our computer screens. This year's conference is entirely virtual, taking place March 3-5, 11-12 and 18-19. 
This Thursday, March 4, from 3:30 to 4:30 pm ET, I will be part of the panel discussion "Using Insurance Assets to Resolve Mass Tort Claims in Bankruptcy: Key Issues Facing Debtors, Insurers, and Claimants." 
I hope you will join us. We'll discuss the key insurance issues that can arise with regard to the resolution of mass tort liabilities in the bankruptcy system. Topics will include: the use of trusts to compensate victims of mass toxic torts, valuation of liabilities and legacy insurance assets, disputes over ownership of legacy insurance assets, and the use of adversary proceedings to resolve insurance issues. 
Our moderator will be Seth D. Lamden, Neal Gerber Eisenberg LLP, Chicago, IL. My fellow panelists will be: Kimberly A. Posin, Latham & Watkins LLP, Los Angeles, CA; Kami E. Quinn, Gilbert LLP, Washington, D.C.; and Tacie H. Yoon, Crowell & Moring LLP, Washington, D.C. 
The full conference brochure can be found here. In addition to the education sessions, the conference will still include networking opportunities and breakouts and an exhibitor and sponsor showcase with virtual booths. As a proud Corporate Sponsor of the conference, KCIC will have a virtual booth. 
More information on the conference is available on the ABA website.