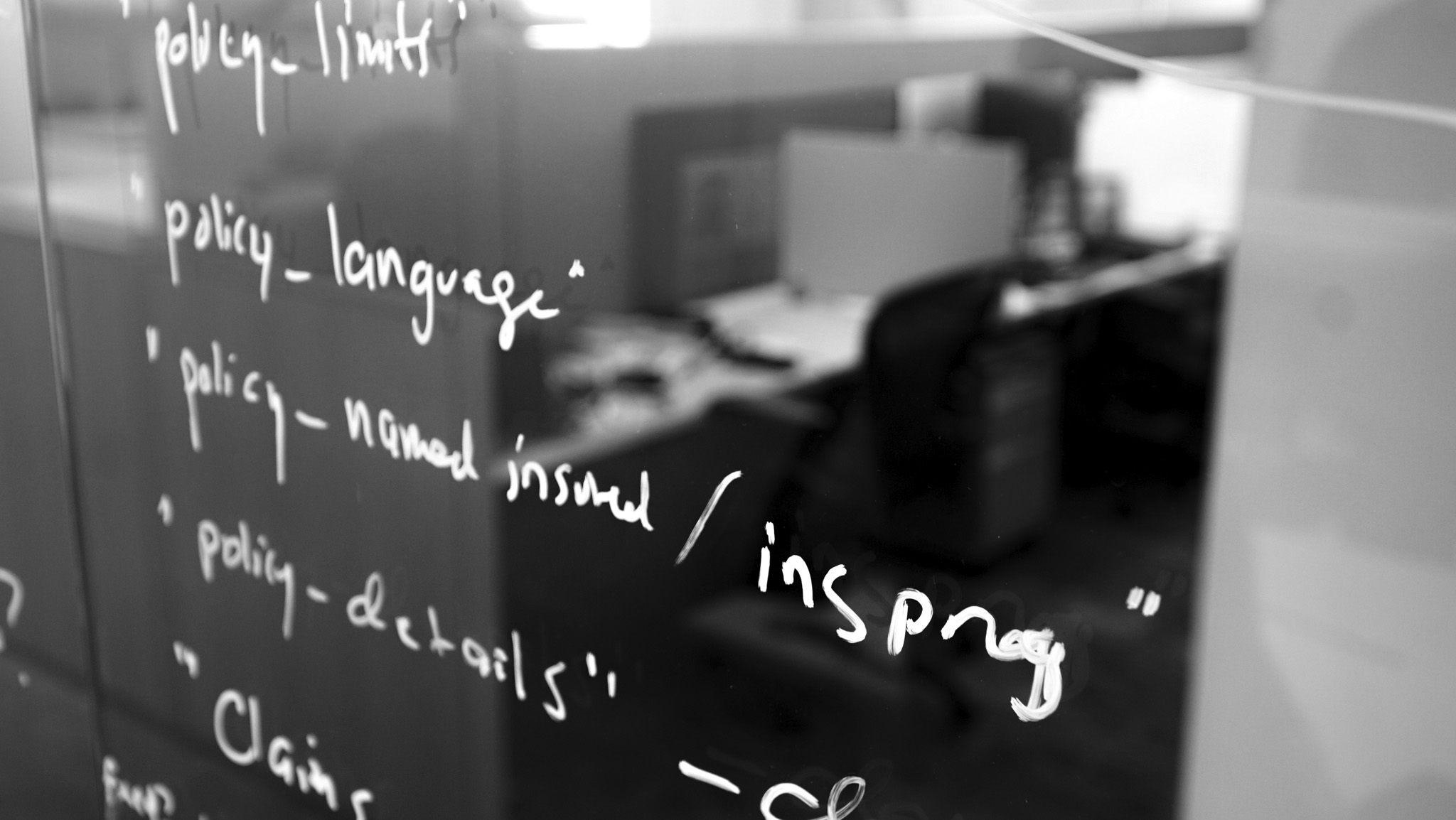 On April 6, the California Supreme Court unanimously ruled in favor of Montrose Chemical Company with regards to its long-running allocation dispute with its insurers (Montrose Chemical Corp. of California v. The Superior Court of Los Angeles County). The detailed ruling analyzed many of the arguments as to how excess coverage can be accessed and exhausted for long-tail, continuous trigger losses and held that "vertical exhaustion" applies. Put another way, the court ruled that Montrose was entitled to access an excess insurance policy once the policies underneath it in that tower had been exhausted. This is a major victory for policyholders in California facing long-tail liabilities.
Montrose's insurers had argued that it must first exhaust all underlying coverage in all triggered periods before accessing an excess policy, also known as "horizontal exhaustion". They relied on various "other insurance" clauses in their excess policies, including the requirement that a policy attach excess of all underlying insurance, or that amounts payable under other insurances reduce the ultimate net loss under the policy, or that the policy would be in excess of and would not contribute with any available other insurance. Ultimately, the court ruled that there were several plausible interpretations of these clauses and that none of them explicitly required the exhaustion of underlying insurance in other policy periods. Nor should policyholders be required to litigate the terms and conditions of all their excess policies across all years once they exhaust their primary layer in order to secure coverage.
There will be many insightful articles in the coming days and weeks on the impact of this decision for policyholders and insurers, what the justices got right, what they got wrong, etc. We will leave the legal analysis to the many expert coverage attorneys out there. But we do have a database of policy language for over 450 standard insurance forms going back to the 1950s, so we decided to look and see how prevalent these other insurance clauses might be. KCIC has the exact language of these policies coded in a searchable database, making it a relatively easy exercise to search for the language considered in Montrose. Restricting our analysis to only excess policies (the only policies at issue in the Montrose ruling), we ran a "fuzzy search" on other insurance clauses as well as provisions in the policy that may contain similar language including,
"This policy shall apply (a) only in excess of all Underlying Insurance, and (b) only after all Underlying Insurance has been exhausted by payment of the limits of such insurance"
and
 "'The company's liability shall be only for the ultimate net loss in excess of the insured's retained limit defined as: (a) with respect to Coverage I (a) or I (b) or both combined, the greater of: (1) the total of the applicable limits of the underlying policy(ies) listed in Schedule A hereof, and the applicable limit(s) of any other underlying insurance collectible by the insured;".
We found that over 60% of the 395 unique excess forms in our database had at least one of the other insurance clauses or related language referenced in the Montrose decision. We also found that other insurance language was prevalent even in the earliest excess policy forms that we reviewed, meaning it is likely to be found across a policyholder's entire coverage block. This percentage is likely underestimating the prevalence of such clauses in any individual insurance program since policies that do not have such language may still follow form to it.
Based on our policy language database (and our own personal experiences), these other insurance clauses are quite common in occurrence-based insurance policies. But no matter the type, the California Supreme Court held that the policyholder was entitled to pick a year of coverage and exhaust up that tower without needing to exhaust underlying policies in other years. We encourage policyholders, in California and located elsewhere, to become aware of the other insurance language in their policies, especially if they are engaged in disputes with their excess insurers. This new ruling may prove to be a useful tool in securing coverage and reducing the time spent litigating across the entire coverage block.