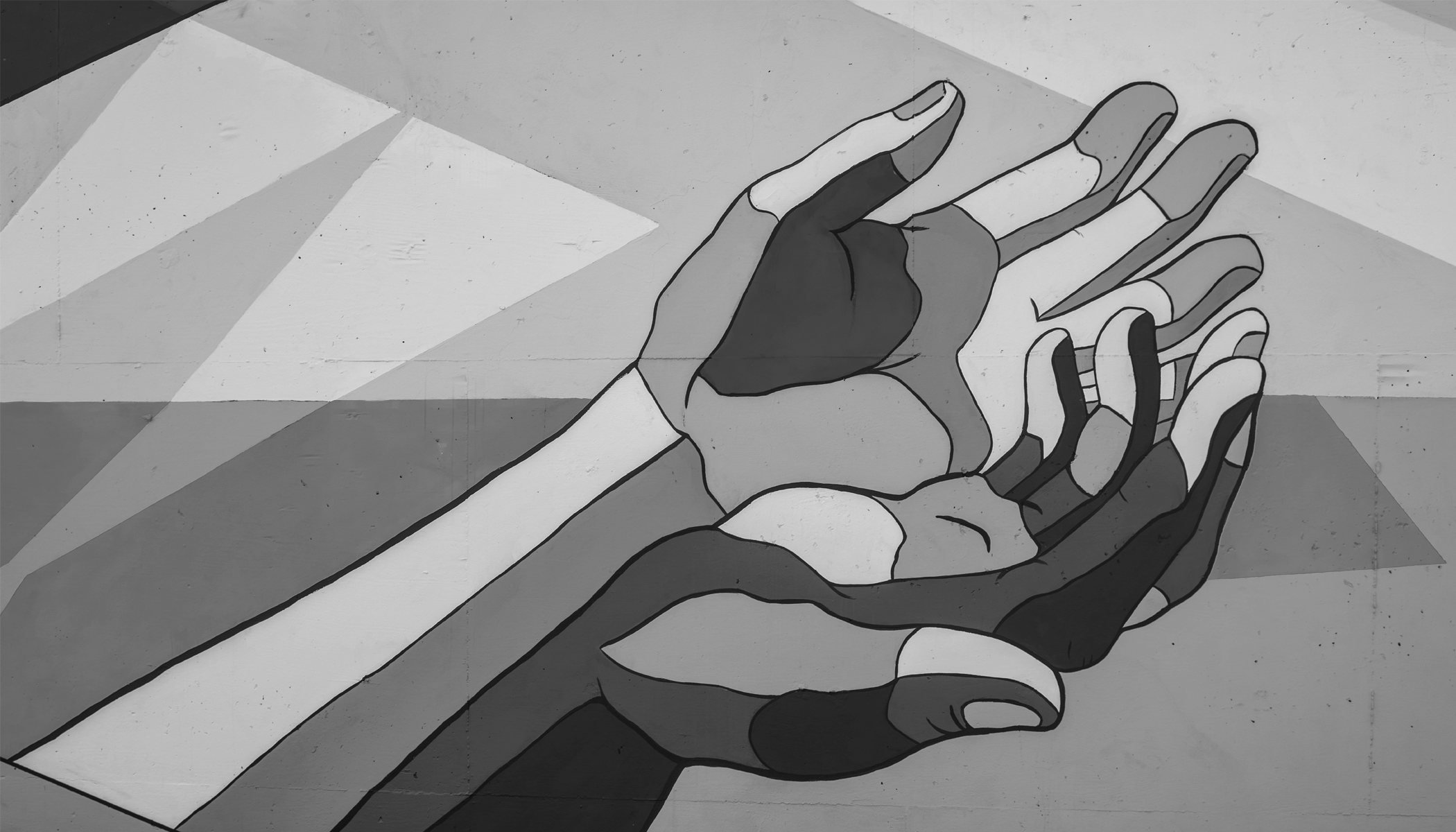 Several years ago, KCIC implemented the principles of the book, The Advantage, by Patrick Lencioni.  The book led us to think about, and answer, foundational questions such as "why do we exist as a company?", "what do we do?", "what do we believe?" and "how do we compete?" Through this process, we excavated our Core Values.  We used the word "excavated" because you cannot simply make up core values, they already exist.
Our values are not something we, as a company, aspire to become, rather our values are already part of who we are. We just named them.  Having named them, we continually reinforce them throughout our corporate culture and use them in recruiting, marketing, internal training and evaluations, and have added them to our website and other materials.  This way, people know exactly what KCIC is about before even meeting one of us. 
Recently, we have been discussing another value that also exists, but we have not explicitly stated it yet.  In these times, it is abundantly clear how important it is to state this value out loud.  That way, again, those just reading about KCIC or researching KCIC, will know what drives us and what we hold as our core values.  As a result, we have worked as a company to put our existing diversity and inclusion value into words. 
KCIC is committed to creating a community where people can be themselves and have empowering conversations.  Through these conversations we embrace and celebrate each of our differences as this strengthens our understanding of each other and our clients.  Diversity affords us the opportunity to learn from one another which helps us foster a corporate culture where individuals of all backgrounds can thrive.  We are very excited to announce our core value of diversity and inclusion:
We seek the strength that comes through diversity.  We embrace all diversity, including in race, ethnicity, gender, sexual orientation, and religion in our KCIC community and in our clients.  Through open dialogue and intentional inquiry, we seek to grow in our understanding and celebration of our differences.