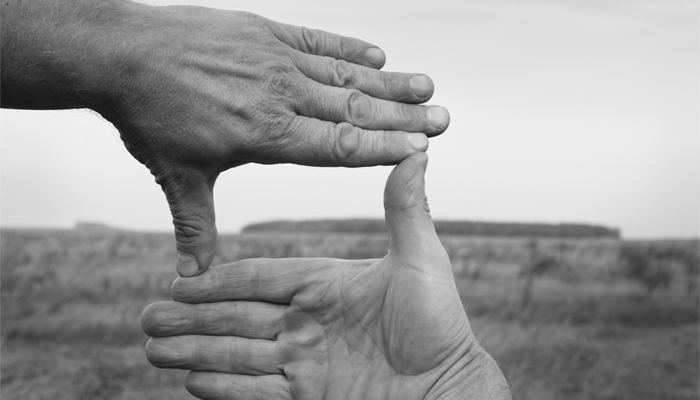 Last month, I headed back to the desert to attend the annual ABA Insurance Coverage Litigation Committee CLE Seminar in Tucson, Ariz. As always, it was a great opportunity to get a read on hot industry topics, including developing risks that can offer a fascinating glimpse into the future.
The Need to Know What You Don't Know
One theme that emerged time and again was the need for corporate policyholders and their counsel to be diligent and proactive with respect to their insurance. KCIC Vice President Elizabeth Hanke spoke on a panel about the Bermuda Form, where she and her co-panelists discussed the importance of an insured understanding the coverage they purchased, especially when losses arise that may need to be integrated into an occurrence under a single policy.
In another panel discussion, KCIC Vice President Nancy Gutzler addressed the topic of proving underlying exhaustion. Participants talked about how critical it is to understand what data is available and who has it, in anticipation that it will be needed when primary coverage exhausts. Other panels during the conference addressed preparation for mediation in order to get the best result, as well as proactively understanding, addressing, and securing insurance for developing cyber and data risks.
Possibilities and Challenges of Emerging Technologies
One particularly interesting panel focused on emerging issues in insurance. New technologies such as driverless vehicles and 3-D printing are creating new risks for insurers and insureds alike. Automakers big and small are investing heavily in truly autonomous vehicles that may not even have a steering wheel, and they envision fleets of cars available on-demand in big cities. If no human being is controlling the vehicle, how should the risk of accidents and injury be insured, and who should purchase that coverage? Would automotive accidents become product liability cases against the manufacturer?
In late 2015, Volvo promised to accept all liabilities for damages occurred when its vehicles were in autonomous mode. This might make sense at a basic level, but such a practice would mean aggregating the risk of car accidents onto the major auto manufacturers. Another suggestion was a kind of no-fault insurance that everyone in a driverless vehicle carries — or if car-ownership becomes a thing of the past, the option to purchase insurance via an app as you enter a car for a ride.
3-D printing is another rapidly developing technology. The ability to customize output and manufacture on-site could be transformative for many industries. For example, we know that various companies are working on 3-D printed houses that could be built in a day or two. Which begs the question, if there is a structural deficiency in the house, who should be held responsible (and, therefore, who needs the insurance) – the printer manufacturer, the designer, the builder, or maybe even the consumer if she contributed to the design?
The insurance industry is also concerned with there being less regulation and oversight of products manufactured at home or on-site. Meanwhile, researchers are actively working on printing real human organs suitable for transplants. If something goes wrong, is that a product liability claim or medical malpractice … or both?
Right now, it all sounds like something out a science fiction novel. But the future can become the present very quickly. Companies on the forefront of such groundbreaking technologies need to think about potential risks and then work with brokers and legal counsel to proactively secure insurance against future liabilities.