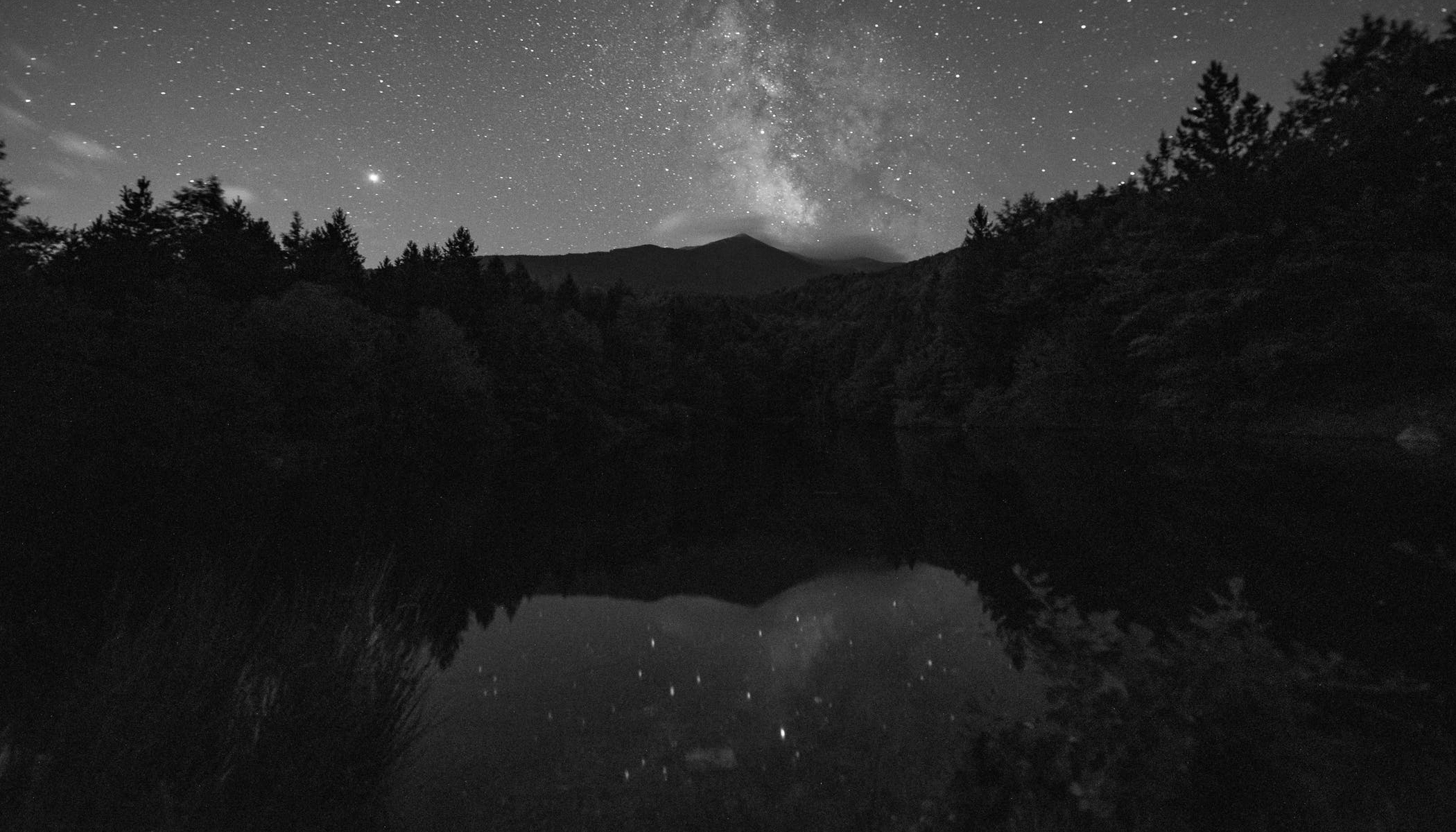 One of the challenges with managing environmental liability has always been the changing and retroactive nature of environmental regulations and the science that guides them. Last summer, Jonathan Terrell blogged about his observations on a resurgence in certain environmental claims – specifically he mentioned coal ash and polyfluoroalkyl substances.  And in December, Nancy Gutzler blogged about the EPA's proposed regulation of PFAS chemicals. 
Since then, new uncertainties have arisen. These include state environmental agencies disagreeing with the EPA on important factors surrounding these cases, states taking different approaches for the same substances, and even private citizens trying to influence the level at which sites need to be cleaned up. The policyholders involved in these environmental cases are not necessarily "new" defendants, and many of these contaminants have been identified previously. What might have been considered acceptable in the past may not be today. The regulations that are proposed may result in claims against new policyholders and additional claims against existing policyholders.
While the moving target may be better for the environment in the long run, it leaves a policyholder with a lot of unknown variables as they attempt to manage their risk and maximize insurance recovery.
There are steps a policyholder can take to minimize overall costs and maximize their chance of insurance recovery while navigating new uncertainties around an old problem. 
The first step is to gather and document related corporate transactions. If a site has been involved in multiple corporate transactions, the policyholder must determine where the liability and any related assets ended up. The environmental defense counsel often completes the early stages of site evaluation, but the case also needs attention from insurance counsel. 
Find your coverage. Whether it has been awhile since you looked at the state of your coverage or you have no idea if you have coverage, figure it out. Find and organize the documents, preserve the documents electronically, track the key clauses (like notice) in a database and retain coverage counsel with experience in environmental cost recovery. Coverage may be found in older occurrence-based Comprehensive General Liability policies, specific pollution impairment liability policies or in project-based remediation cost-cap policies.  Perform insurance archeology as needed. Whether there have been mergers and acquisitions in the past or policies have just been misplaced, there are ways of locating the coverage. This is especially important if the corporate transactions included transfer of a coverage asset for policies issued to a different named insured.  See Nancy Gutzler and Nick Sochurek's recent blogs for more detailed suggestions. 
Put your insurance carriers on notice per their policy requirements and manage their responses. This sounds simple enough, but with different coverage programs, there may be hundreds of policies and just as many sites, so it is no easy task.  Add that to the consolidation and insolvency of insurance carriers over the years and you are talking about a huge problem that needs a technology-based solution.
Read and track all prior insurance settlement agreements. Make note of the specifics of the scope of release.  Was it for a specific site, project, or contaminant? Was it a broader release for both known and unknown sites?  Was it for specific policies?  Did it release specific coverage lines such as property damage leaving coverage for related bodily injury available? Linking the settlement analysis to your policy and site databases makes it easier to incorporate these historical agreements into coverage decisions going forward.
Manage your expenses using a comprehensive electronic system which maintains the details at the transaction level and links to the source documents. Investigation and defense costs related to environmental clean-up begin with the first EPA letter, continue through the RI/FS (Remedial Investigation and Feasibility Study) stage and remediation implementation and may include decades of O&M (Operations and Maintenance).  Successful insurance recovery will require a detailed review of all dollars spent as legal fees, technical consulting expert fees, and remediation costs will each have different coverage challenges.  It is much easier to track costs at this level of detail as you spend the money rather than to go back and recreate the level of detail required for a coverage dispute many years later.  
Related to the above, maintain electronic payment records between all parties. Detailed payment records are critical to recovering costs in the future. Payments made pursuant to any cost-sharing agreement between PRPs (Potentially Responsible Parties) or between the policyholder and insurers should be tracked and documented to ensure everyone is paying their agreed upon share.  Cost-sharing agreements often change over the course of environmental projects and it is much more time consuming and expensive to sort out who paid what to whom years later.
Develop and document principled approaches to allocation between PRPs. When multiple policyholders are involved in a clean-up effort, determining liability shares can be daunting.  This is an area where technology can help the PRPs create consistent, fair, and principled allocation assumptions that are well documented.  As important site and remediation facts develop over time, what seemed fair yesterday may not seem fair today; well documented PRP models are easy to change and will make the whole process easier.
All the above steps are all related to each other in complex ways requiring detailed data points and voluminous back-up documents.  Today's technology can maintain the connections to reduce the uncertainties facing a policyholder in protracted environmental litigation enabling them to make better decisions. KCIC has been maintaining databases related to environmental cost management since its founding over 18 years ago, and the Ligado Platform has proven to be the best solution for clients with these types of needs. Let us know how we can help!