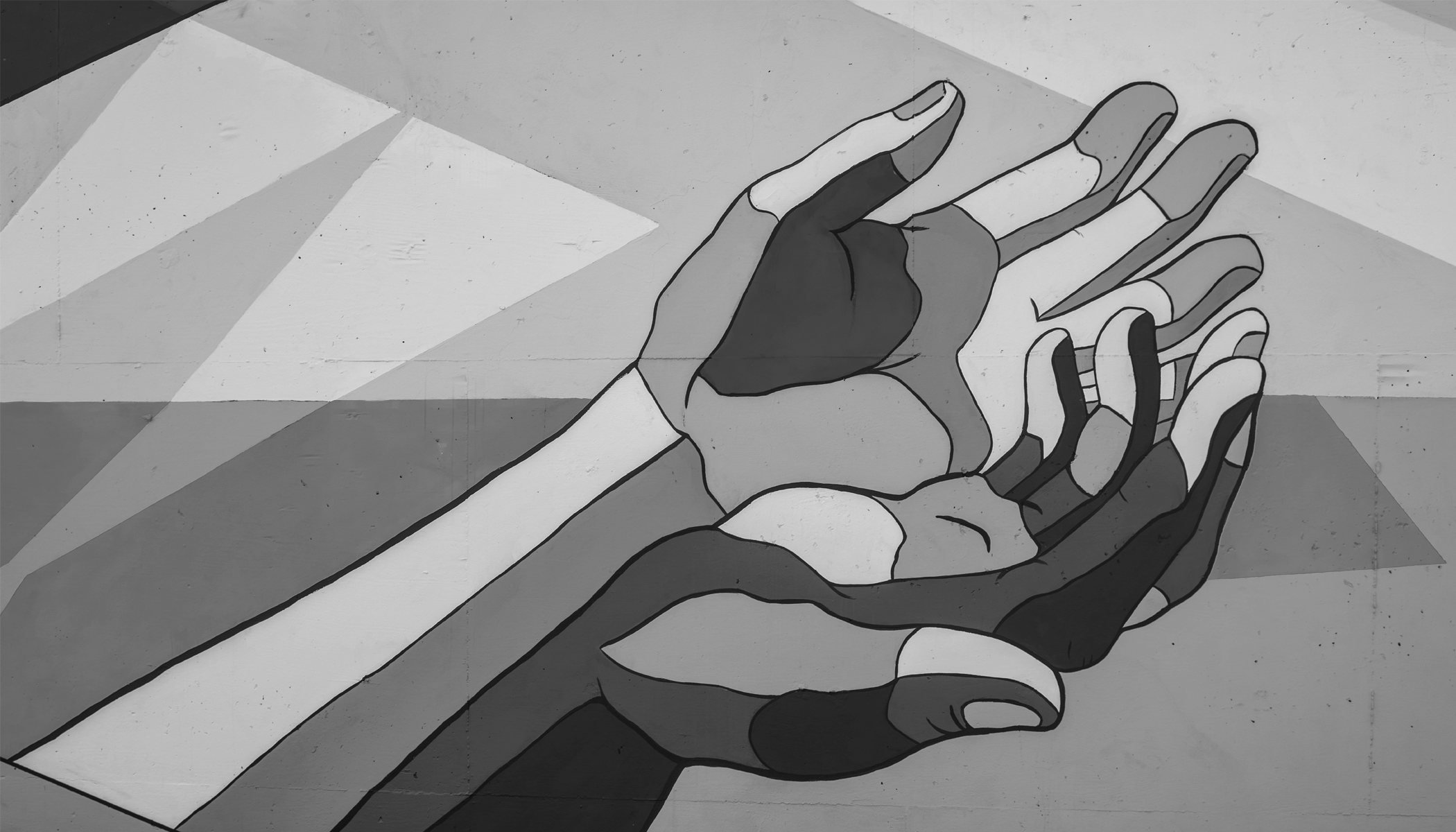 KCIC's offices are located in the heart of downtown Washington DC, a few minutes' walk from the White House. During the lockdown, I have been attending the offices daily, usually alone. Over the last week or so, I have been making a daily pilgrimage down to Lafayette Square, walking past the boarded-up shop fronts, and some days, an overwhelming police presence. If only for a few minutes, I wanted to stand in solidarity with those who protest the treatment as second-class citizens that is far too often the experience of black people in our criminal justice system and, in general, in our country.
With a little prompting, I spoke to the company about the Black Lives Matter movement last week. As a white, privileged immigrant, I cannot imagine anyone more manifestly unqualified to speak about race in America than myself, but I also believe that saying something, however imperfect, is better than saying nothing. A black employee encouraged me, telling me that struggling to find the right words is entirely appropriate and understandable.
When the Black Lives Matter movement began, my immediate reaction, as for many white people, was "of course they do – all lives matter." A black friend quickly set me straight, explaining that my response really missed the point, because too many black lives have not mattered in American society, and the black experience is so very different from the white one. When George Floyd's civil rights were so grievously violated, my first thoughts, again, were that all our rights had been violated, but I quickly put that thought in the proper context. There is no equivalency between the collective experience of black Americans and any other civil rights issue.
Like many, I fervently hope that we will look back on these days as an inflection point, that change for the better will result, and that George Floyd did not die in vain. My message to KCIC was this: it is not good enough that the community of our company is a safe place in which all forms of racism are intolerable. That is only the minimum acceptable standard. KCIC must be a place in which we seek to understand and celebrate our differences and, in that way, be a force for change. Color blindness affords us little. Real diversity, and the strength that comes from it, will take the courage to lean in and have some uncomfortable conversations.
I very strongly dislike discrimination of any kind. Partly, I am sensitive because I married outside of my own ethnicity; partly, I am grateful for my friendships with people who look different than I look. I do, however, live in a cocoon. My challenge to myself is to get out more, physically yes, when the time is right, but more importantly, mentally. Intentionally listening and learning more will be my first step to helping to make this a time of positive, and prayerfully, permanent change.