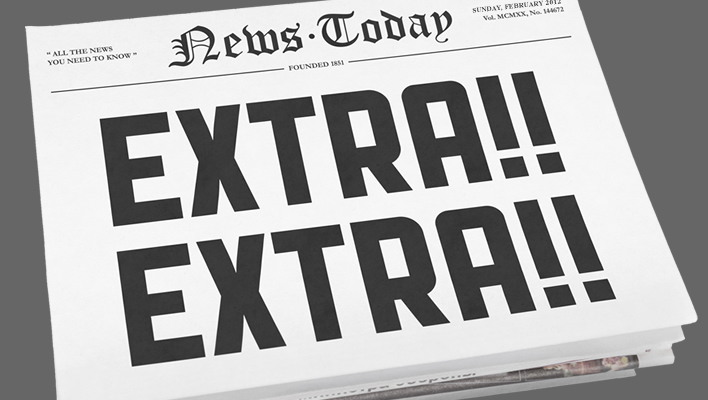 Corruption charges at the highest levels of New York state government are providing a primer on how high-settlement asbestos lawsuits often can be traced backed to the palms of politicians, the plaintiffs bar, and some medical doctors.
 But for those of us already familiar with such coziness and the way it creates a favorable environment for massive asbestos awards, the news is not at all new.
Monday's editorial in The Wall Street Journal outlines the details behind the charges against the New York Assembly Speaker. Even more importantly, it says "… the story deserves more national attention for exposing the links between politicians and the asbestos-plaintiffs bar."
I couldn't agree more. It is my hope that this case helps direct the spotlight onto this particular type of corruption — one that I have been railing against for some time. The case in New York is not an anomaly. But it could provide a tipping point for the significant investigation and reform needed to end the fixed settlement game.